Proctor Engineering In the News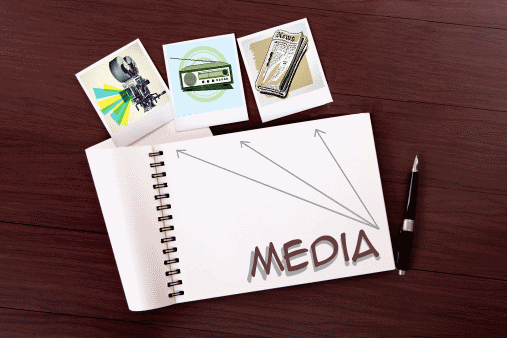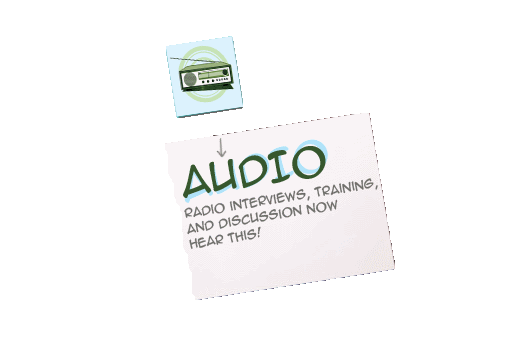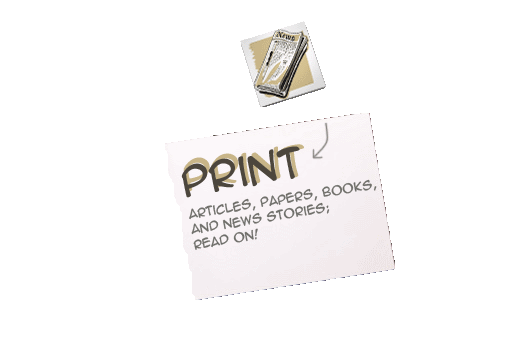 Latest Announcements & Current Events:
2/6/2014 - Ventilation and Acceptable Indoor Air Quality

ASHRAE Standard 62.2, "Ventilation and Acceptable Indoor Air Quality in Low-Rise Residential Buildings" is under continuous revision. John Proctor was a voting member on this standard setting committee at the time it was formed. During that period, the committee was prevented from saying anything about unvented gas heaters also called "vent-free appliances". These are outlawed in California, but are sold widely elsewhere.

Mr. Proctor is back on the committee at the same time ASHRAE has allowed the committee to address these appliances. The committee is looking for suggestions as to what they should say about them.

Please send your suggestions to challenge@proctoreng.com

Visit Energy Solutions by Green Building Advisor for more
information on unvented gas heaters in homes

To see previous entries visit the News & Developments page.