Proctor Engineering In the News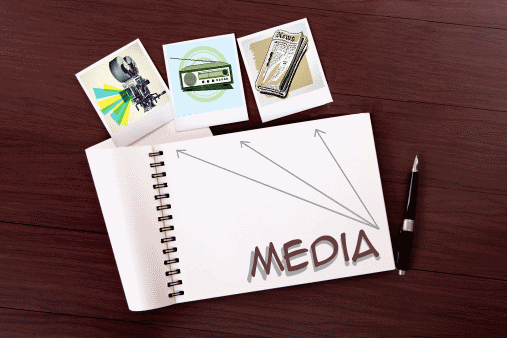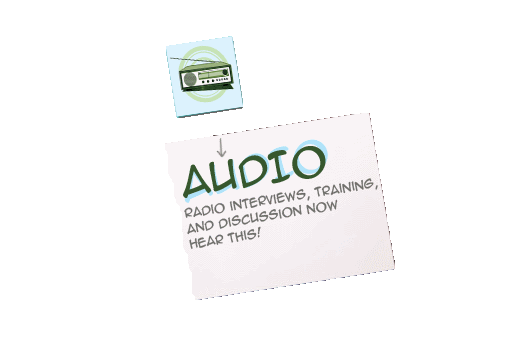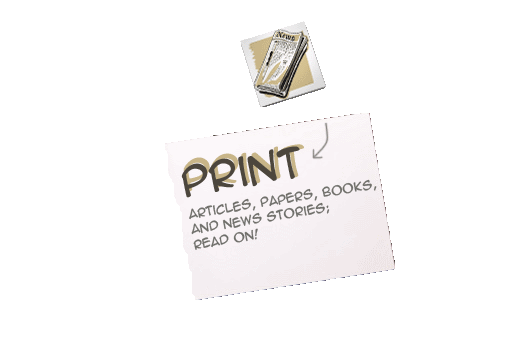 Latest Announcements & Current Events:
4/8/2014 - "It's Time to Refocus California's Climate Strategy"

After reading the article discussing California's climate strategy, Sam Borgeson added a particularly good view point: "My reading of past efficiency program results is that least cost procurement of EE has set incentives that run counter to innovation, undermining potential both here and abroad. Program rules that pay utilities based primarily on short term deemed savings penalize risk taking and leave no room for failure (aka learning). So even in CA, we are unlikely to achieve our goals unless we re-align program incentives to reward creative and innovative solutions, which require risk taking."


To read the whole article and discussion visit The Energy at Haas website.


To see previous entries visit the News & Developments page.