Proctor Engineering In the News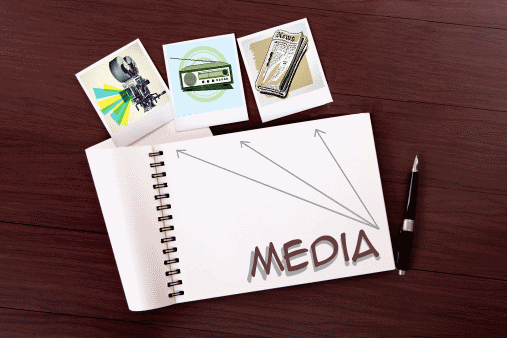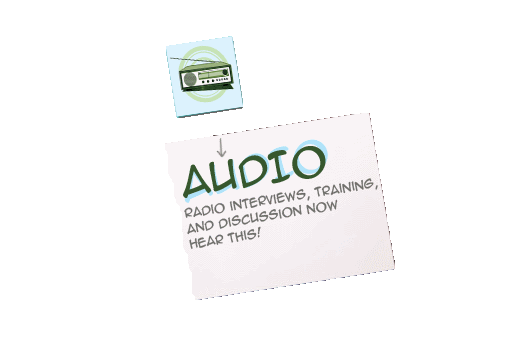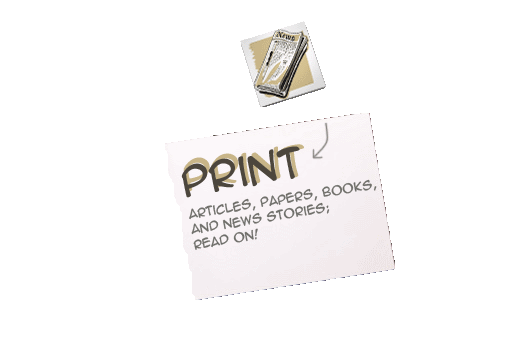 Latest Announcements:
12/5/2013 - INNOVATION EMBRACED OR SIDELINED?

Do the processes below lead to implementation of innovative measures and products?
See our thoughts below the diagram.

This process defines innovation worthy of an IDEEA contract as something that someone else is already doing. It's actually even more specific than that - it has to be something that someone else is already doing in a CA utility program. This discourages innovation and the sharing of innovative ideas since instead of rewarding the innovators the process invites non-innovators to get contracts implementing and profiting from someone else's ideas.


The process assumes that the ETCC program produces a pathway to implementation in a utility program. That pathway doesn't seem to actually exist. Especially for residential and small commercial programs where site to site diversity is too great for an ETCC laboratory evaluation or limited field evaluation to produce sufficient data to satisfy ED or IOU staff that savings are reliable. More often ETCC is a lengthy process that leads to a dead end, even if savings were observed.


Residential and small commercial pilots of sufficient scale to demonstrate savings for innovative new technologies are needed. The pilots require M&V mechanisms to document the savings in a manner that will stand up to ED and IOU staff scrutiny, which is a substantial cost due to the number of sites involved. Requirements that the IDEEA programs be cost effective with TRC>1 prevents the types of pilots that are needed to produce reliable savings data from being implemented.


These innovation programs are being held to the same workpaper requirements as their large scale programs. While it is reasonable to require documentation that savings occur in the laboratory and are probable in field application, it is not reasonable to require that proposed ideas already have ED approved workpapers. It is not reasonable to require workpapers for innovation programs to go through a lengthy review process that delays program implementation and reduces the opportunity for program success within the contract period. The purpose of these programs should be to produce the data to support an ED approved workpaper for a large scale program.

To see previous entries visit the News & Developments page.